In this article, we are going to share 17 great small business ideas you can start today with under Ksh 20,000. For each idea, we try to highlight why we think it is a good choice to venture in.
Food delivery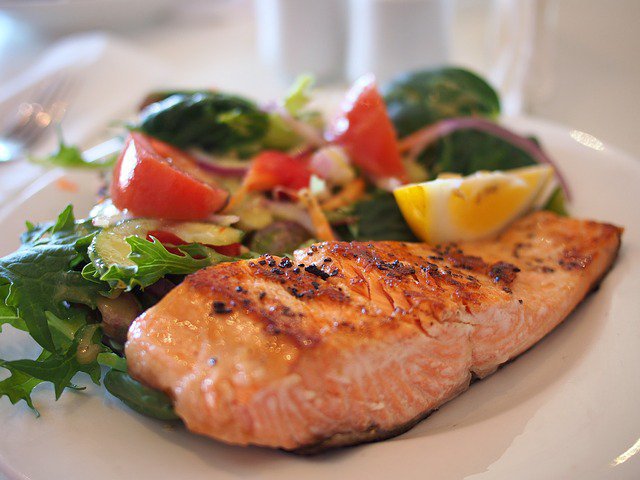 Food delivery is a great idea that seems to stay lucrative for a long time. It is easy to start and doesn't require a very high budget. You will need a certificate of health, packaging containers, and a place to start. You can start at home and organize delivery on demand. Focus on producing high-quality food and timely delivery to build loyalty. Try to build a subscription model around the business to ensure constant supply throughout the month.
Second-hand clothes and shoes (Mitumba)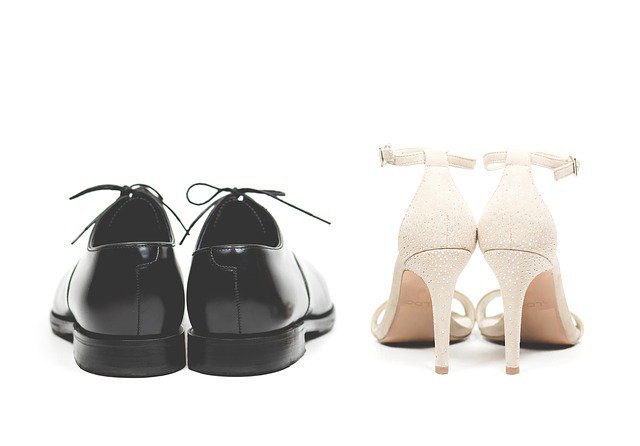 Buying and selling second-hand clothes and shoes has been around for years. You have to be creative on what to sell so as to stand out and meet the demand and with less competition. The following are second-hand items you can focus on:
Kitchen cooking aprons (comes in variety and demand is high for home use, market traders, small kitchens, and many more)
Women shoes (demand is always high - you must be updated on what is trendy)
Unisex rubber/sport shoes
College bags
Mens Shirts
Men's & women's Khakis
Men's & women's Denim (they are trendy)
Selling foodstuff (Boiled eggs and smokies)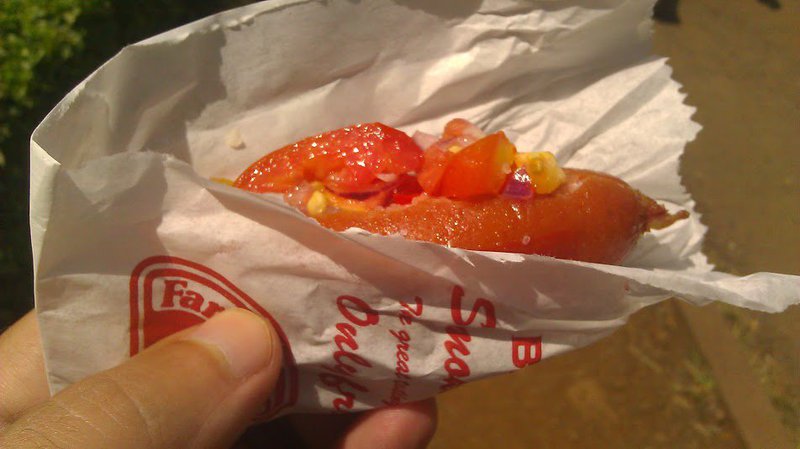 Foodstuff vendors normally position themselves around estates and public vehicle pickup and dropping points. It doesn't require a lot of capital to start and it is equally easy to prepare the food. To win more customers ensure hygiene is on top of your priority and just as any other business, offer a great customer service.

Baking cakes for birthdays and Graduations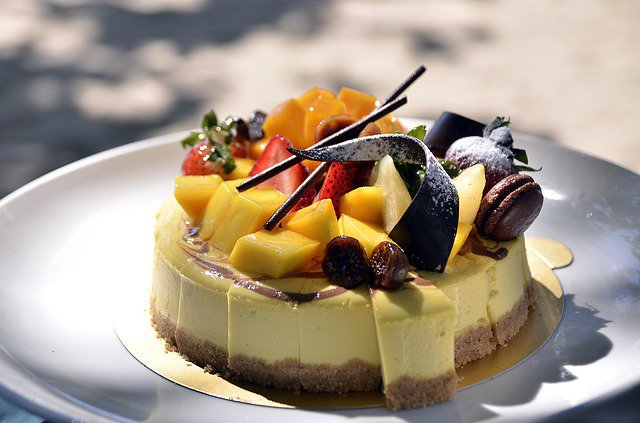 Learn how to make cakes and keep a focus on a specific niche like birthday parties, baby showers, and graduations. Leverage social media to create a community around your brand and products. Create a Facebook page, Twitter account, and Instagram account to display the product.
Personal Assistant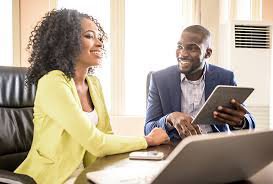 Become a personal assistant to complete tasks like delivery services, shopping, and any other dispensable errand. To succeed, you must be professional, well dressed, and above all trustworthy. You can easily start with requesting people around you to assign to you specific tasks for a small fee. Execute this tasks well and grow from there. Also, consider to signup on websites like https://kuhustle.com for more tasks and a chance to work with businesses.
Fresh vegetables and fruits supply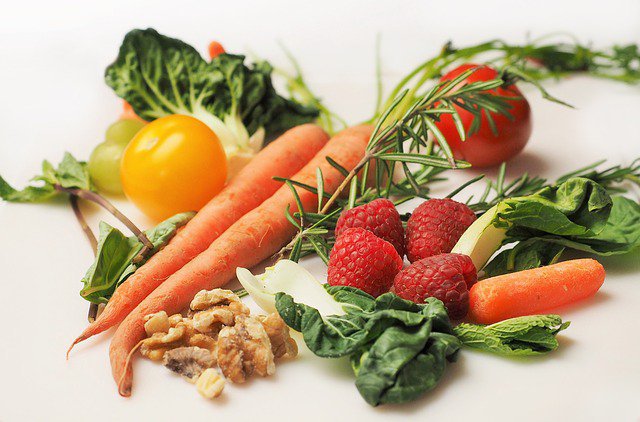 Everyone wants to stay strong and healthy. Families try to ensure that fruits and vegetables must be in their plates every evening. Although there is a need to have a healthy diet, it is hard for some with difficult schedules to do shopping for what is needed. Consider running an on-demand service where the client should be able to receive the products in at least a single request/call. You can run the business through WhatsApp and Facebook messenger.
Fresh Juice & Smoothies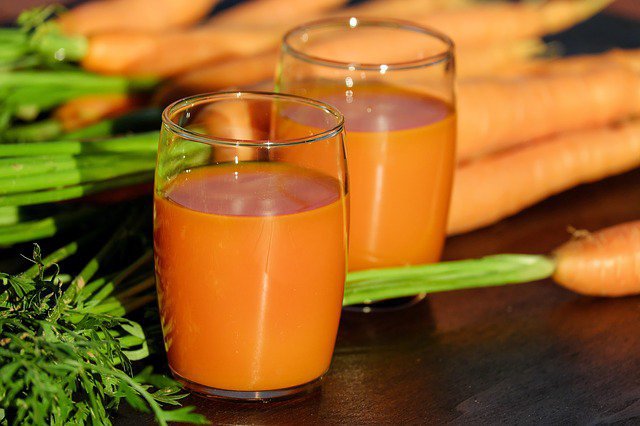 Fresh juice and smoothies have become popular among both the young and the old. You can either bundle it with your vegetables and fruit supply or run it as an independent business. You need a juice blender and a few other pieces of equipment to get started. You can learn from Youtube and practice on how to make the best fresh juice and of different flavors.
Evening Coffee (Kahawa Tungu + Snacks)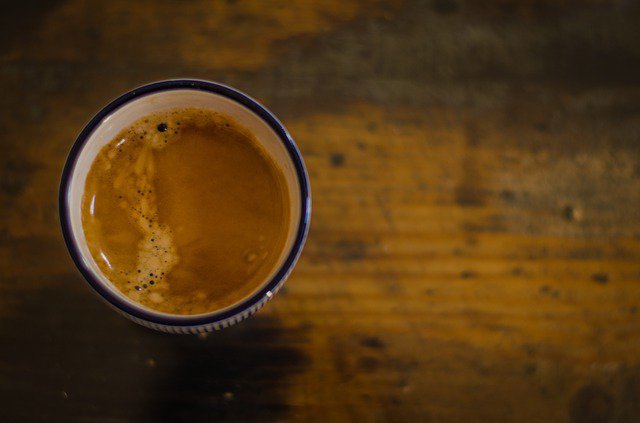 Evening coffee is popular among business people, especially during the cold season. Make sure the drink is tasty, hot as desired, and at affordable. It is easy to acquire regular/repeating customers since the idea is to bring the product to them. You should find a quite busy area, and be consistent with your delivery times.
Photography (Digital Downloads and Design)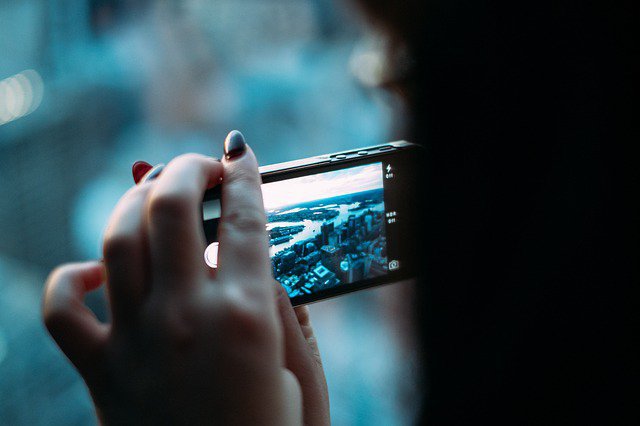 Using your phone camera, you can create a great collection of photos for sale. Sites like https://africanstockphoto.com/ provide a great platform where you can sell your high-resolution photos to graphic, web designers, product designers, and interior designers. Good African photos are in constant demand and the supply is still low. Be creative on the theme you would like to create.
Plumbing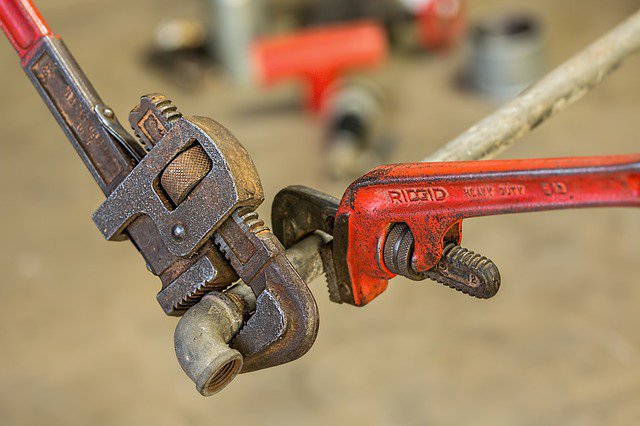 Plumbing is a skill that if you master can provide a very high return in the long run. Plumbing might require a certification before you get started. Nevertheless, it is a business idea worth investing in. The demand for plumbers has been in a constant high and the supply is still low. You can easily build a solid business through referrals if you do a great work.
Men socks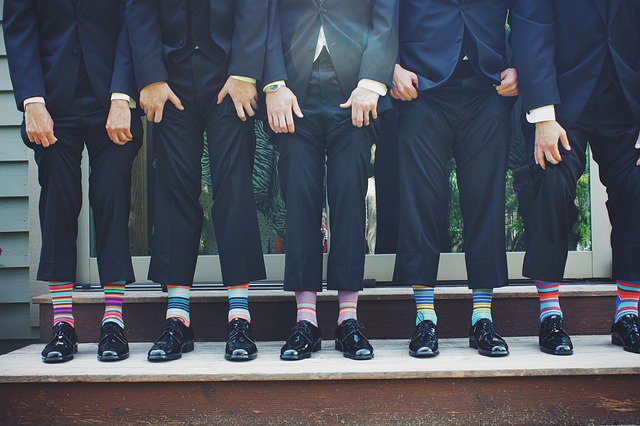 Men socks is also a good business idea that can be started with limited capital. Men Funky Socks is now a trend. Be creative with your business model like creating a subscription model or bundle it as a gift package for different occasions. Social media can be a good space to sell the product.
Eggs Supply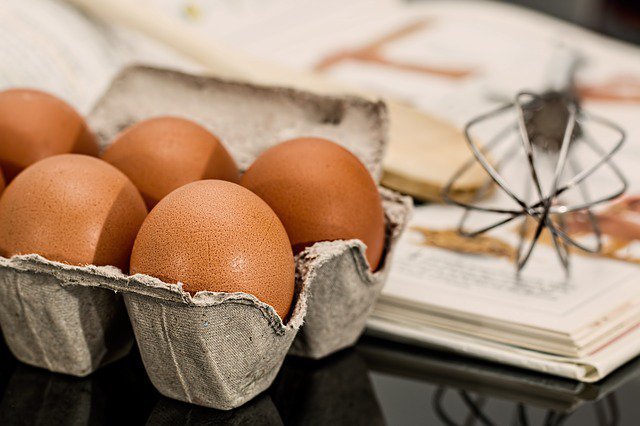 Find a farmer who can supply eggs to you at an affordable rate. Position yourself at estates entrance and other busy areas. Demand for eggs is always constant and with a good strategy, you can build customers loyalty. Proper hygiene and packing are required. Create delivery option where you delivery to homes, and offices on demand.
Hair Stylist (e.g Dreadlocks specialist)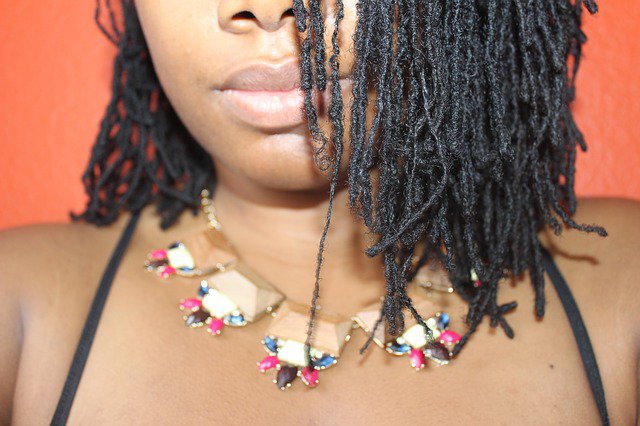 Both Adults and baby locks are trendy and hence specialists are needed. Offer a good service to get repeat customers. Start small and learn from those who are already in the market. YouTube and other online course are also good places to start. You can leverage on social media and WhatsApp to manage the schedules of your customers. Just like any other business idea, it is very important to be professional and properly handle your clients. Your skills and reputation will greatly influence how you grow.
Become a dance teacher and personal trainer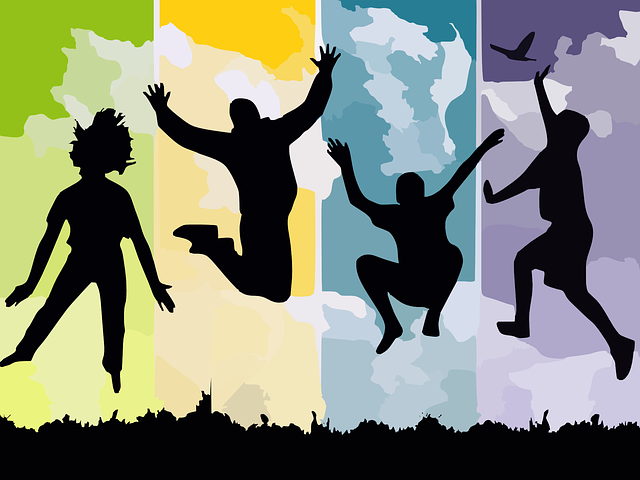 It's cool to be a great dancer and look healthy. If you are a good dancer, this is a great opportunity for you to monetize your skill by coaching both young and old. Pick a niche that you feel can work well for you e.g Salsa, hip-hop dance etc.Start a training club online and share videos and training session tips. With this business, all you need is a good phone and internet to record your videos and post content. Build a community around your product and charge a little fee for membership. It can be a monthly subscription to ensure a constant supply of income. Post some of your best videos on Youtube. The site share adverts revenue with the content creators. That is an extra income for you. Consider to create a meet and greet event at least once a month. You can mobilize your fans through social media and together have fun.
General purpose washing liquid soaps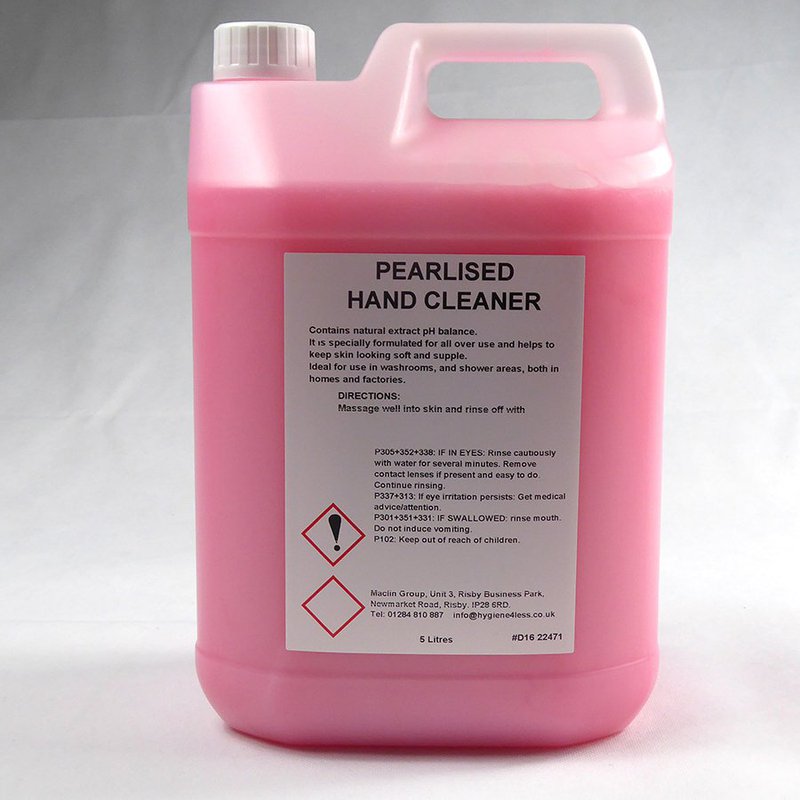 Most homes and offices go for affordable good quality cleaning agents. You can make this soaps from your home and sell to businesses and individuals around you. Learn how to make from great resource online. Package it properly and in affordable units.
Start a daycare service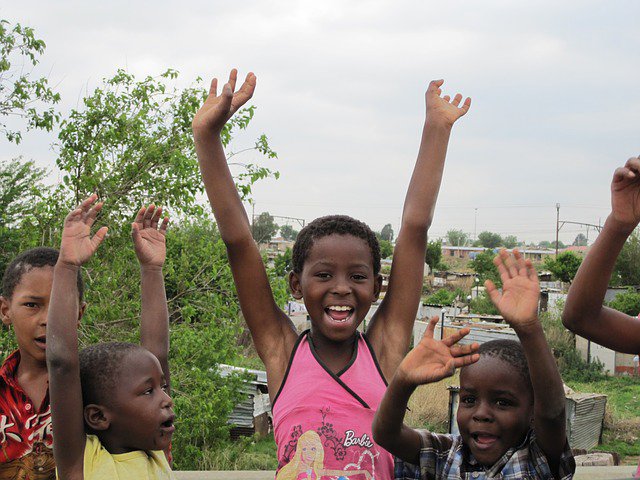 If you have enough space, you can easily create a daycare and save busy parents in your neighborhood. The idea is to help parents to take care of their young ones during their work shifts at a small pay which is usually around Ksh300 per day. Within your package, consider providing healthy snacks, games area, and a comfortable sleeping area for the babies. Professionalism, trust, and good security is the key to your success.
Cereals (Rice from Mwea)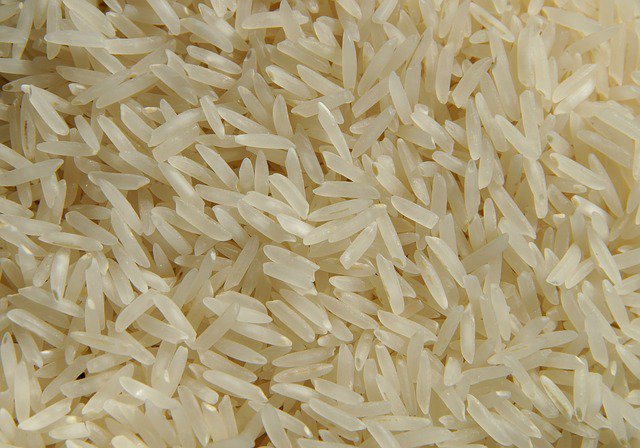 Buy cereals like rice, beans, peas from farmers and sell at an affordable price to customers. Offer delivery service to those who need it. Package it in small quantities to provide affordable options.
Bonus
Selling packing containers (for food, microwave, and refrigerators. Good for business people too)
Selling office stationary
Become a part-time tutor
Drawing and painting for sale